We are great believers in things you can hold like books and comics. Not everyone has a smart phone. Entertainment and education in one handy package. The original VR platform!! They are simple to translate – some of our comics have been translated into over 10 languages – and distribute digitally. Whether they take a supporting or leading role in your media offerings they are worth considering.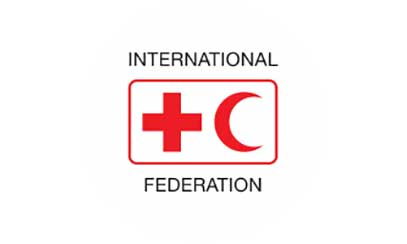 IFRC
Collaborating with the IFRC we have created a series of educational comics. These have proved to be very successful and have been distributed worldwide. Please click on the photo to go to the IFRC website where you will be able to view and download the comics free of charge in multiple languages.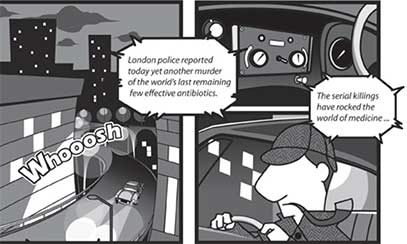 Who Killed Antibiotics?
A cornerstone of modern medicine is under threat due to the misuse of antibiotics. It's not an easy thing to promote! Supporting an animation series we created this comic to teach about the issues involved in an entertaining and fun format. Click on the picture to view as a PDF.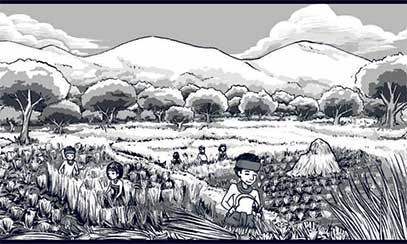 Indigenous Rights
The brief for this comic was clear. To provide an educational tool to teach indigenous peoples about their rights. It needed to be black and white to make it easier to print locally and easy to adapt into other languages. In addition Digital Mixes collaborated on the script and creatively directed the project which has had worldwide distribution. Click on the picture to view as a PDF.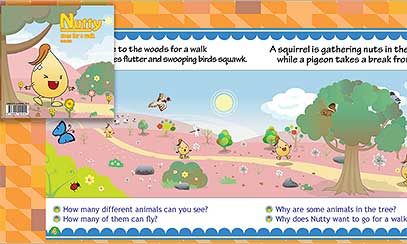 Nutty
Created to support our Nutty animations. Multiple languages and subject areas. These books and animations are currently being assessed by the Swiss government as a teaching aid in public schools. They are available as a 'Print on demand' by going to shop.chuna.ch. You can also visit our partners website at Chuna.ch. Click on the picture to view as a PDF.